Description
Organic Spirulina powder: the green gold of nutrition
The nutrients in Bio-Gestion Spirulina are truly amazing. Generally speaking, the constituents of Bio-Gestion spirulina make it a fortifier and anti-fatigue as powerful as natural.
It is necessary to underline the excellent digestibility of Bio-Gestion Spirulina that the body assimilates almost as well as mother's milk!
Bio-Gestion Spirulina beats all records for its vegetable protein content, no other food bears comparison. It also beats all records for:
iron: 45 x more than spinach!
Vitamin B12: 3 times more than raw liver !
All records for Beta-carotene: 15 x more than carrots!
Spirulina Bio-Gestion is not limited to these micronutrients, it also contains:
– Gamma Linolenic Acid: a rare product that contributes to the lowering of cholesterol levels. It also limits the risks of cardiovascular accidents.
– Vitamin E: Bio-Gestion spirulina contains as much as wheat germ. Vitamin E is, among other things, an anti-aging factor.
– Phosphorus, Calcium & Magnesium: Bio-Gestion Spirulina contains as much as cow's milk.
This is why Bio-Gestion Spirulina is the safest ally for everyone's well-being. It is intended for all publics. No contraindication limits its use.
Thanks to the high quality of Bio-Gestion spirulina, it is useless to take 6 to 7 tablets a day. 2 to 3 are more than enough.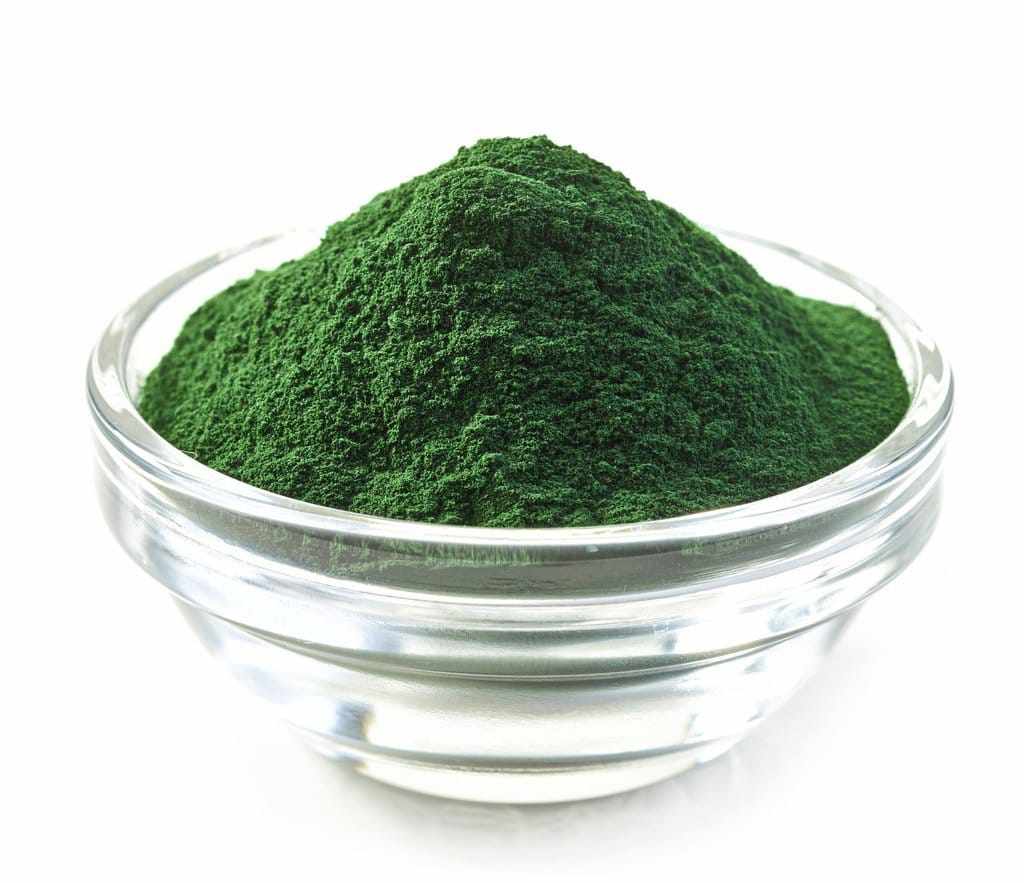 Bio-Gestion Spirulina is under the control of the Swiss Vitamin Institute. It also complies with European and American standards and regulations.