Description
No more intestinal discomfort
Disorders of intestinal transit can be manifested by various annoying daily ailments: discomfort, heaviness, bloating. The frenzy of "modern" life, our industrialised diet, stress and anxiety, travel, among others, can be responsible for these intestinal disorders.
These feelings of heaviness and discomfort sometimes lead to an increase in stress which can even lead to "bite panic".
Due to its composition, ActivTrans helps to regulate and facilitate intestinal transit: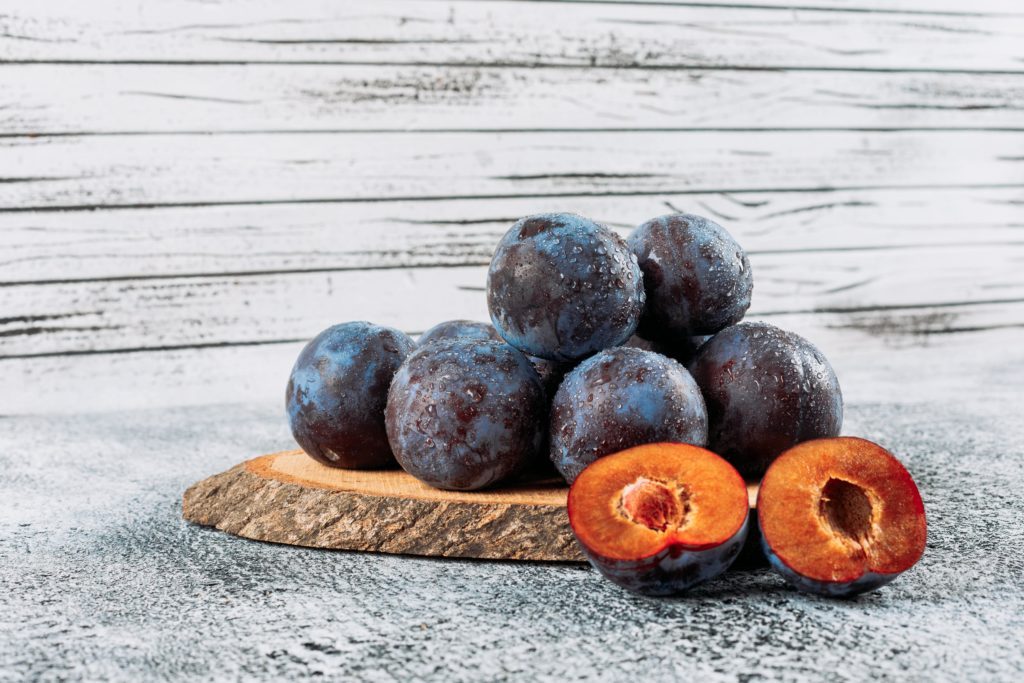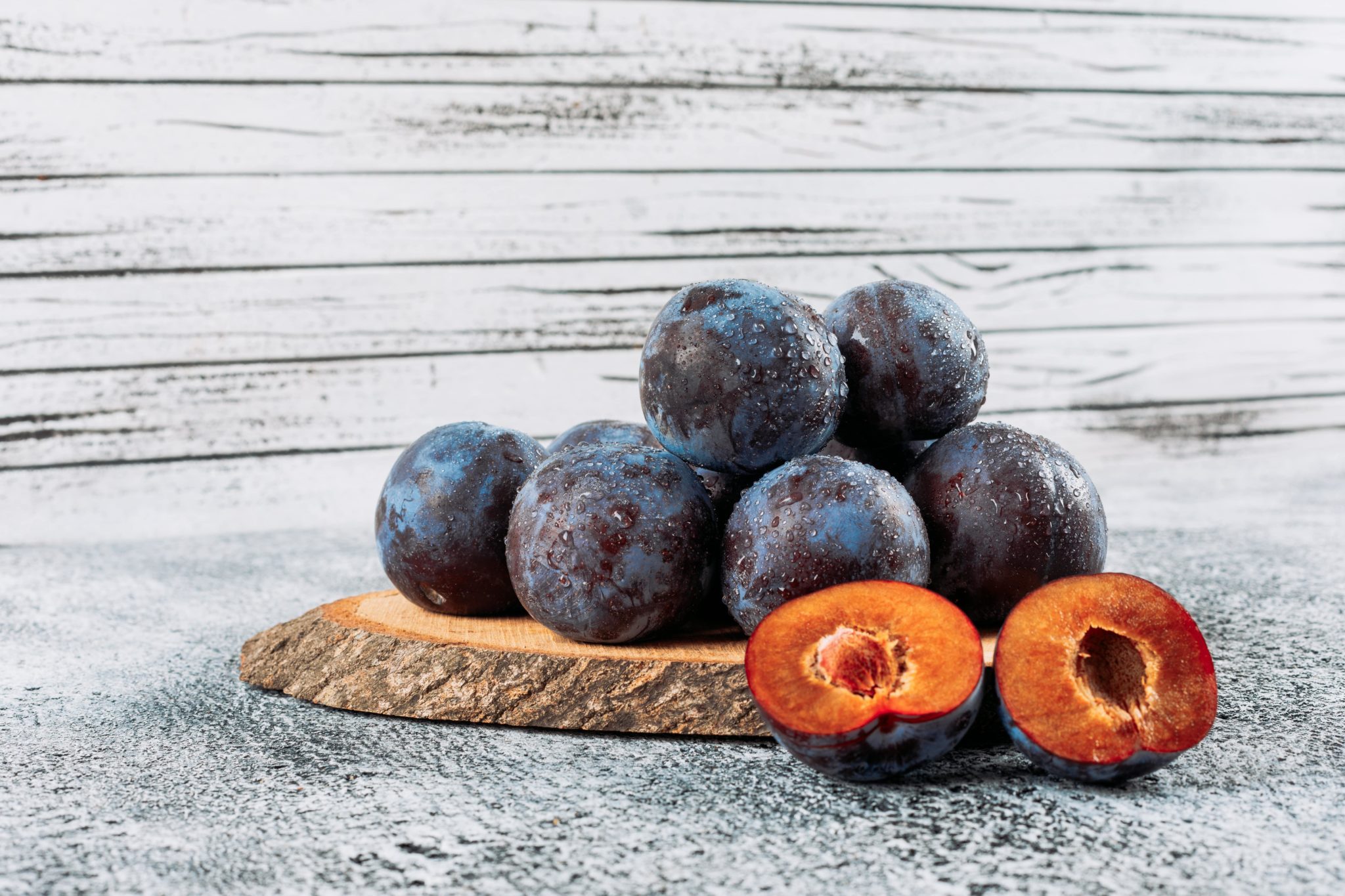 PEAR JUICE
Pear juice lowers cholesterol levels. It provides your body with soluble fiber. It also contains pectin, which lowers LDL or "bad" cholesterol.
PRUNE JUICE
Studies have shown that prune juice helps reduce the risk of cardiovascular disease. The laxative effect of this fruit and its juice is well known. The consumption of prunes could also have beneficial effects on the bones of women in menopause.
ROMARIN
Rosemary is known to maintain a healthy liver and intestines. A natural soothing agent, it is said to help reduce coughing and fatigue and is good for memory.
GLYCERINE
Glycerine is a transparent liquid whose viscosity will facilitate intestinal transit. It comes from the malolactic fermentation of wine.